Margaret Paul, PhD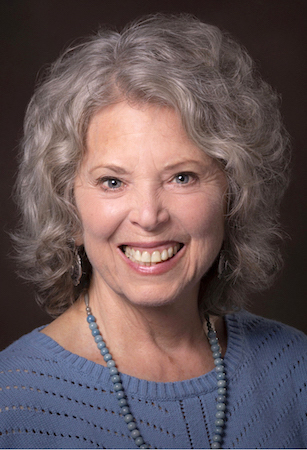 Dr. Paul is the author/co-author of several best-selling books, including Do I Have To Give Up Me to Be Loved By You?, Inner Bonding, Healing Your Aloneness, The Healing Your Aloneness Workbook, Do I Have To Give Up Me to Be Loved By My Kids?, and Do I Have To Give Up Me To Be Loved By God? Dr. Paul's books have been distributed around the world and have been translated into eleven languages.
Margaret holds a PhD in psychology and is a relationship expert, noted public speaker, workshop leader, educator, chaplain, consultant and artist. She has appeared on many radio and TV shows, including the Oprah show. She has successfully worked with thousands of individuals, couples and business relationships and taught classes and seminars since 1967.
Margaret continues to work with individuals and couples throughout the world — mostly on the phone. She is able to access spiritual Guidance during her sessions, which enables her to work with people wherever they are in the world. Her current passion is working on and developing content for this Website, as well as distributing SelfQuest®, the software program that teaches Inner Bonding® and is donated to prisons and schools, as well as sold to the general public.
Margaret is passionate about helping people rapidly heal the root cause of their pain and learn the path to joy and loving relationships.
In her spare time, Margaret loves to paint, make pottery, take photos, watch birds, read, ride horses, and spend time with her grandchildren.